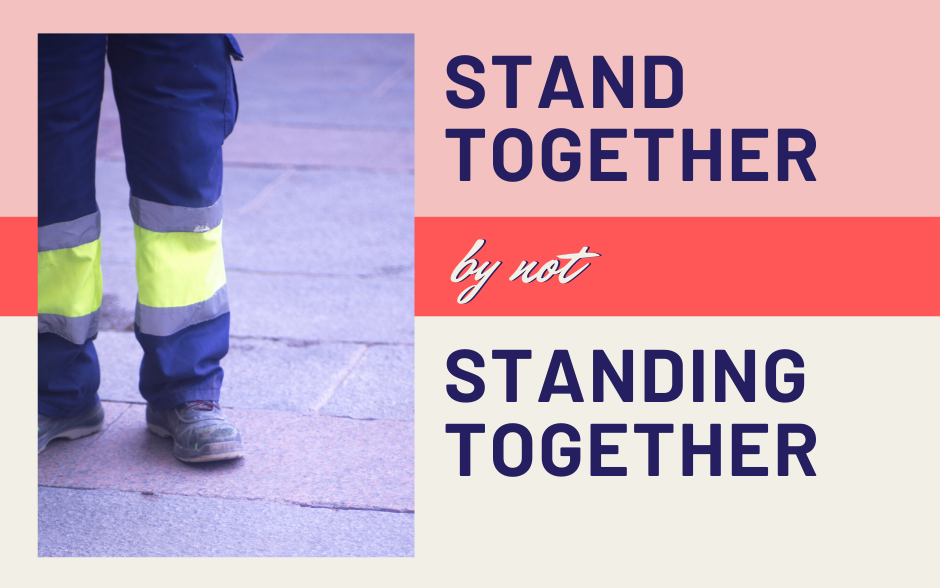 As the COVID-19 pandemic progresses, all public sector workers are experiencing profound changes in their work. Social distancing is requiring work to be rearranged in ways that minimize contact with other people; in the municipal sector this is leading to more and more situations where municipal employees are working alone. 
Working alone is often misunderstood. There may be situations where multiple people are working in the same building, but if their work duties don't bring them into regular contact with one another, they are working alone. A worker is working alone if help would not be readily available when needed. It is not enough that workers have access to cell phones, a worker must be conscious to use the phone, and any number of injuries or medical emergencies could prevent them from calling for help.
In Nova Scotia employers have a general duty to "ensure the health and safety of persons at or near the workplace". The employers' duty to address a hazard is triggered by an employee reporting that an unsafe condition exists in the workplace so, as always, hazard reporting by members is an essential part of the process.
Once the hazard is identified the employer should develop a plan to address the hazard. A plan might require workers to physically check in with each other, or a supervisor, at regular intervals, or include GPS tracking or cell phone applications.
The important aspect is the outcome; that every worker is safe and if an injury or medical emergency occurs, that they get the help they need.
In this time of uncertainty it's easy for some hazards to be ignored, while we focus on preventing the spread of COVID-19. Unfortunately, those other hazards are just as likely to harm workers as they ever were, potentially more so if we allow our social distancing practices to force us into working alone.
We encourage our members in the municipal sector, or in any sector, to identify where social distancing has led to your members working alone, and if so, take the following steps:
Ask the employer to conduct a risk assessment;
Where a risk is found, the employer must take some action to remove or minimize the risk (check-in, or check-on procedures);
The employer will then develop a written procedure to be followed by workers working alone and involve:
The person(s) who will be working alone;
The Health and Safety Committee (or representative in a small workplace);
Review the procedure once a year or anytime something changes.